More time for what matters
Building everyday productivity tools for everyone.
We put people at the center of productivity.
We're redefining productivity, time management, and how we treat each other by building tools that meaningfully improve everyone's life.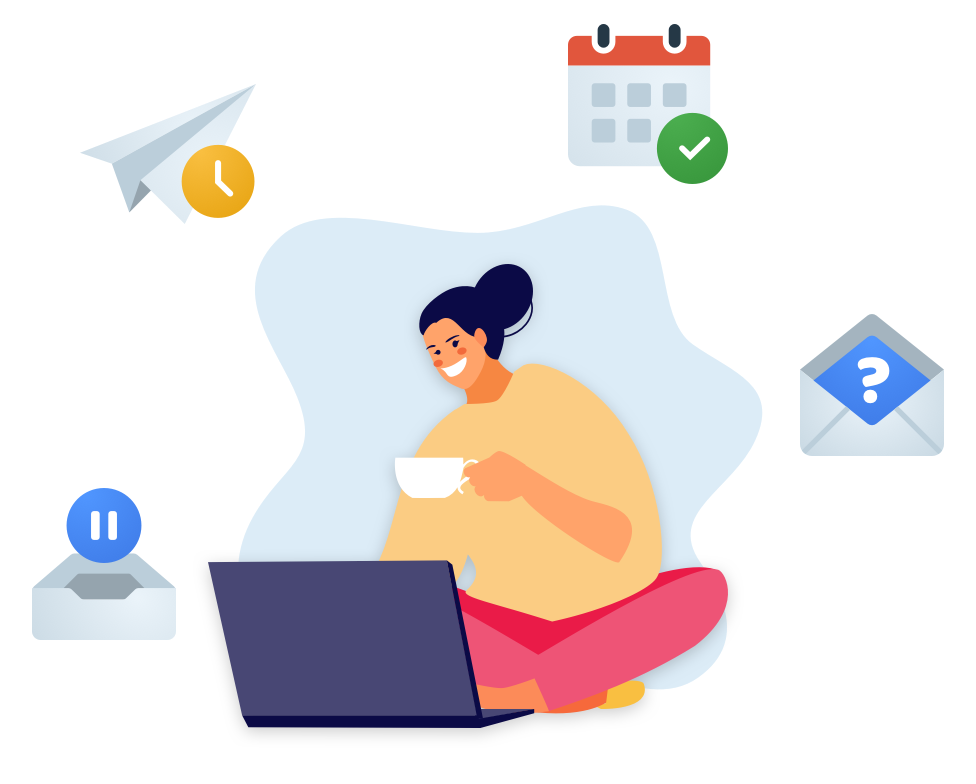 Our suite of products
Boomerang helps you reclaim your time with powerful email and meeting scheduling tools, in your browser or in our mobile apps.
Nearly 1.5 million businesses use Boomerang every day!
Our customers really love what we do.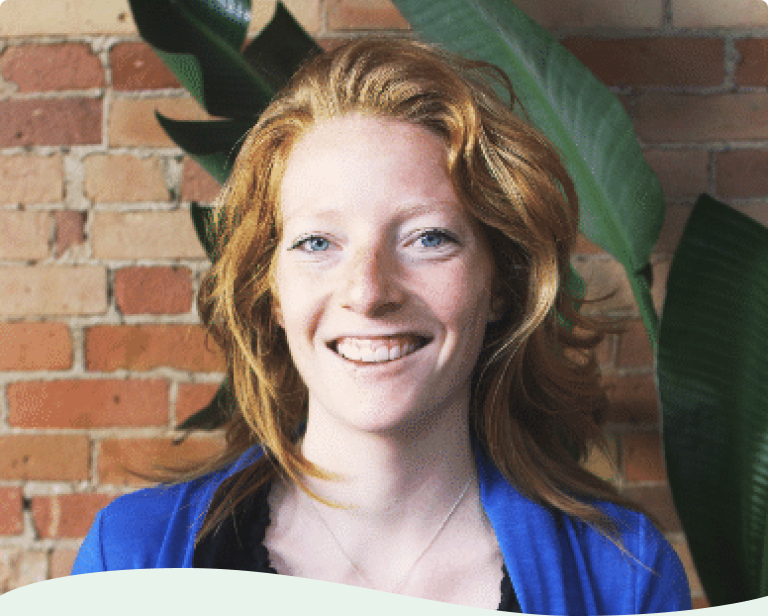 "We all have such busy schedules these days. Everyone I send my Boomerang schedule to is so impressed with the tool and wishes they had it!"
Annelie Tjebbes, Founder & CEO
Roots & Rivers Consulting Inc.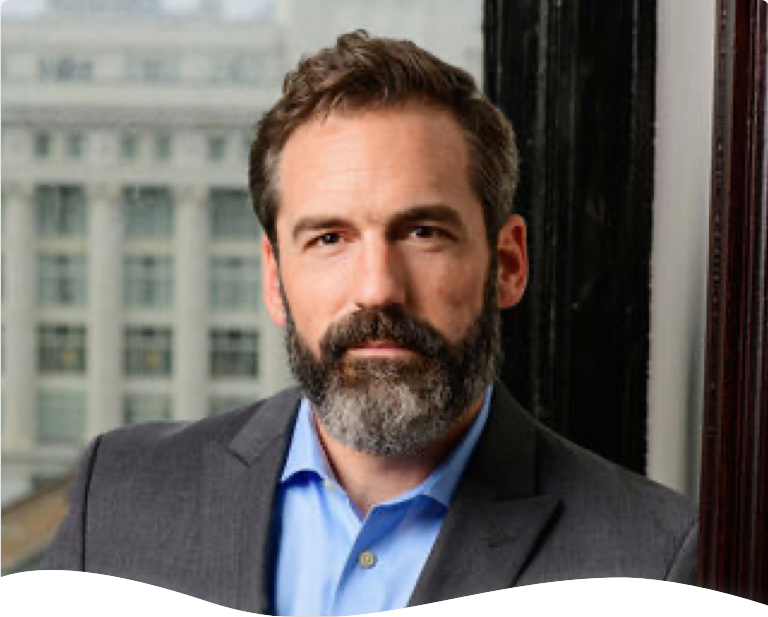 "I could not do what I do without Boomerang! I could not keep up with the volume of meetings and emails without it. It literally saves me a few hours and 80 emails a week."
Nathan DeLadurantey, Managing Partner
DeLadurantey Law Office, LLC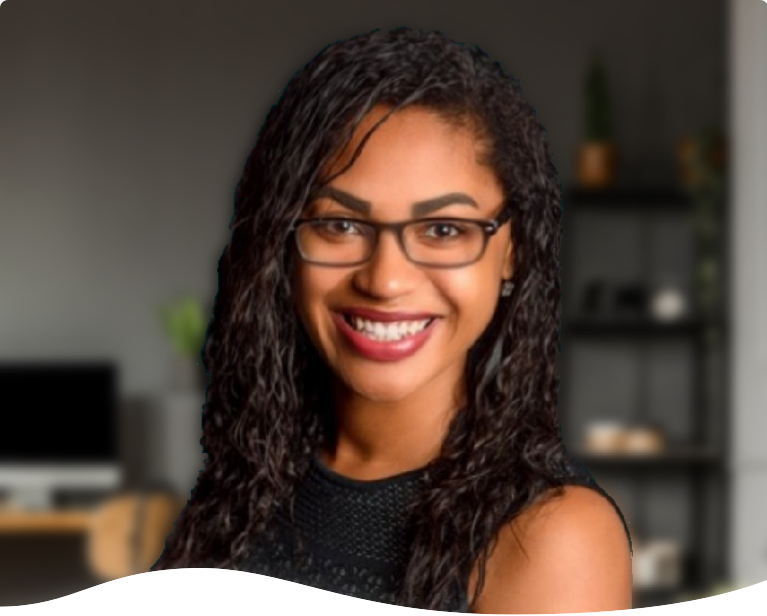 "HOLY SMOKES! It has literally changed my life. This feature allowed me to really take control of my time block and with just 3 or 4 clicks."
Josie Cruz, Owner
TC Optimize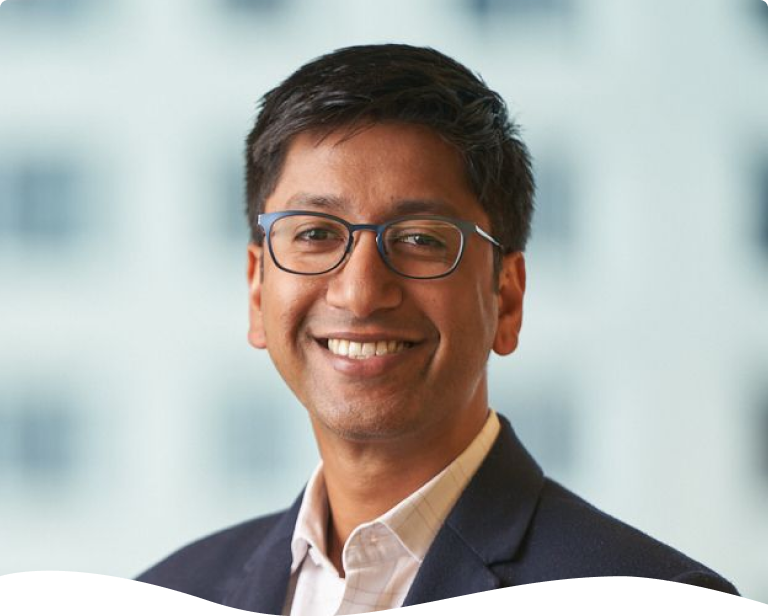 "Much much much prefer Boomerang - embeds your calendar right in the email, lots of ways to share availability, and less of the "you do the work" feel of Calendly, but just as efficient."
Gaurav Singal, MD
Harvard Medical School
We've been doing it for a decade.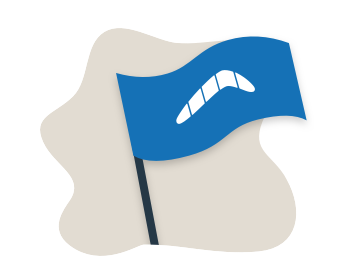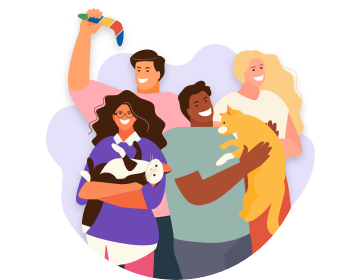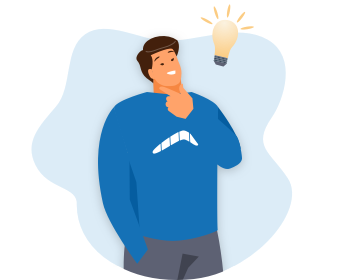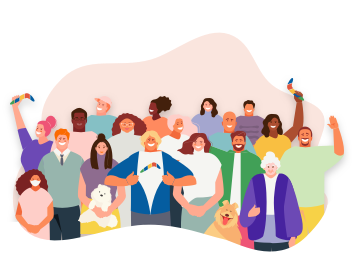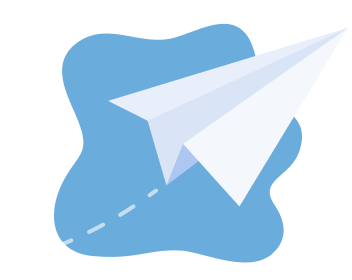 500M
messages delivered
(and counting!)