We've already been doing this for more than ten years, so we've realized it's a marathon, not a sprint.
We work hard, but we do it for a sane number of hours every week. We use our own products obsessively, which means we both understand them in our bones and can get even more done. We provide paid vacation and take all federal holidays off to recharge. Everyone is trained to do customer support so we all can get to know our customers better.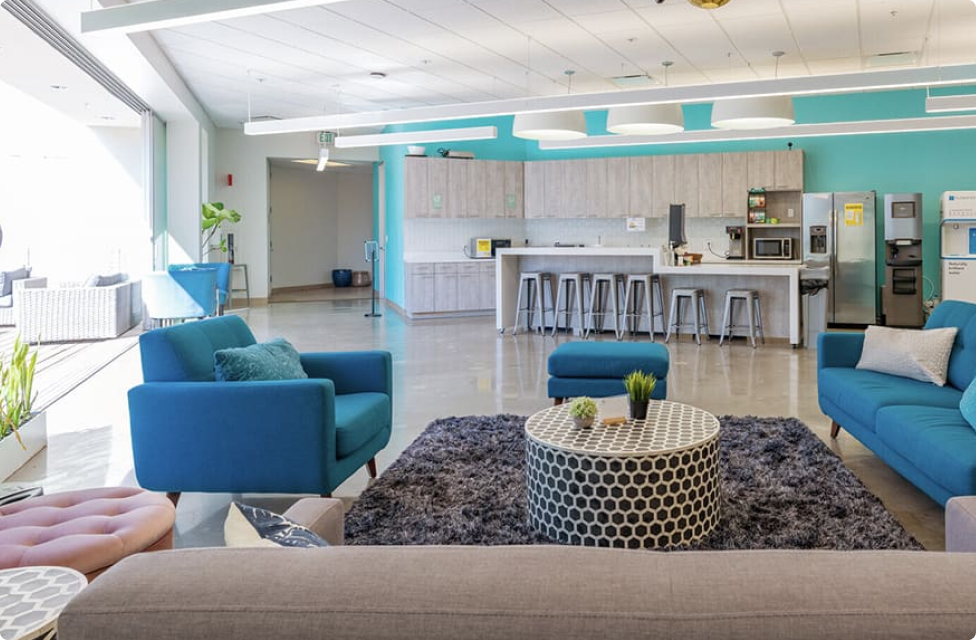 Where we are
We're fully remote but have an office in Santa Clara, California for the occasional meeting. We consistently share information within the organization so everyone has context.
What we like
We like (in no particular order) jigsaw puzzles, potato chips, archery, escape rooms, TikTok, kayaking, crosswords, jackbox games, movies, Bananagrams, BBQ, cooperative games, coming up with game show ideas, sandwiches, Jeopardy, ridiculous holiday parties, birthday surprises, stuffed animals, and did we mention, food?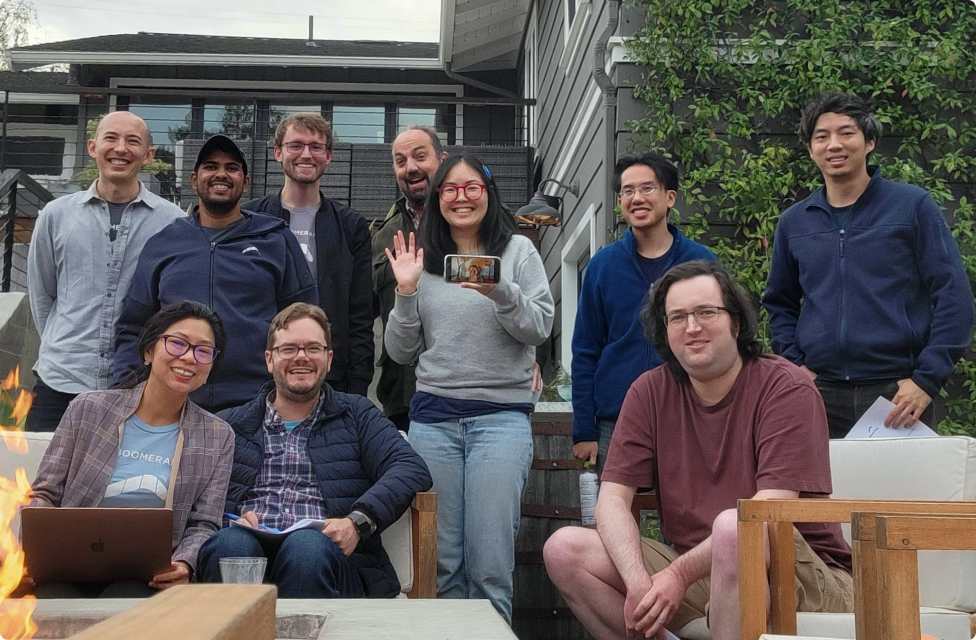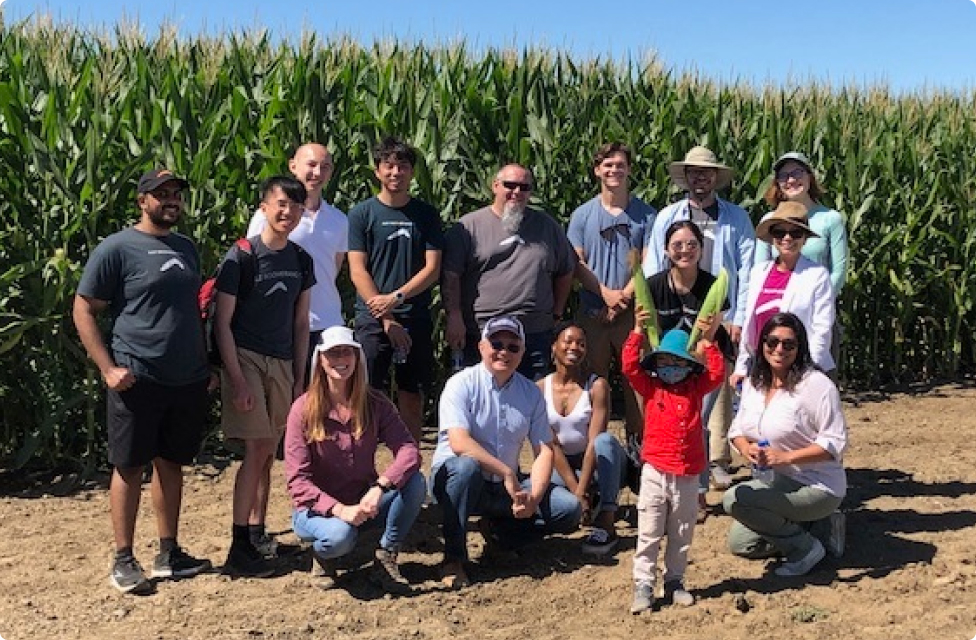 We're doing well, and doing good
We've been in business for over a decade and in addition to having millions of satisfied users, we're also profitable. So we get to do things like giving back a portion of our profits to support education in Burma and bleeding edge carbon capture research .
What gets us out of bed in the morning is productivity.
If you have strong opinions (either way) about Inbox Zero, once wrote an ode to the Pomodoro method, or convinced all of your friends to use [insert to-do list software or calendar software] or better yet, convinced them all to use Boomerang, we'd love to meet you!
Benefits
Just like most tech companies, we offer competitive salaries, paid vacation, and a fun environment. We also help you take care of your teeth and plan for the days when you'll be toothless!
Full health insurance
Generous vision and dental benefits
IRA with company contribution
Sane work hours, flexible PTO, and all federal holidays
Laptops, monitors, and other remote work equipment
Book Club books
Annual conference budget (whenever that happens again)
Boomerang swag and other surprises
Open roles
If what you've seen so far sounds fun, here are the positions we're looking for. All positions are full time.